Warrior Health & Fitness employs only the BEST Fitness Instructors in this area ready to help motivate you to meet your health goals! Our wide range of diverse and unique classes are designed for both men and women and are tailored to fit ANY fitness level where each class is different each time! Classes are included in all membership options and are secured by attendance. So try something NEW today and become part of the Group Fitness Community at WARRIOR HEALTH & FITNESS!
Warrior Kickboxing Boot Camp
A cardio based class for all levels looking to burn fat, lose weight, and improve overall quality of life, as we Kick, Punch, Block, and Strike our way to sweaty GOODNESS the Warrior way!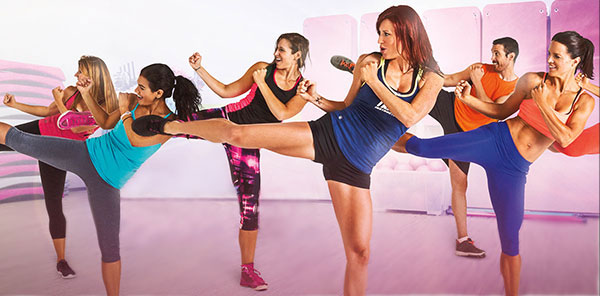 Metabolic Training
This class uses compound movements to help you burn fat, build muscle and increase endurance. It's designed for all fitness levels! Never the same format, keeping it fresh, fun and always challenging!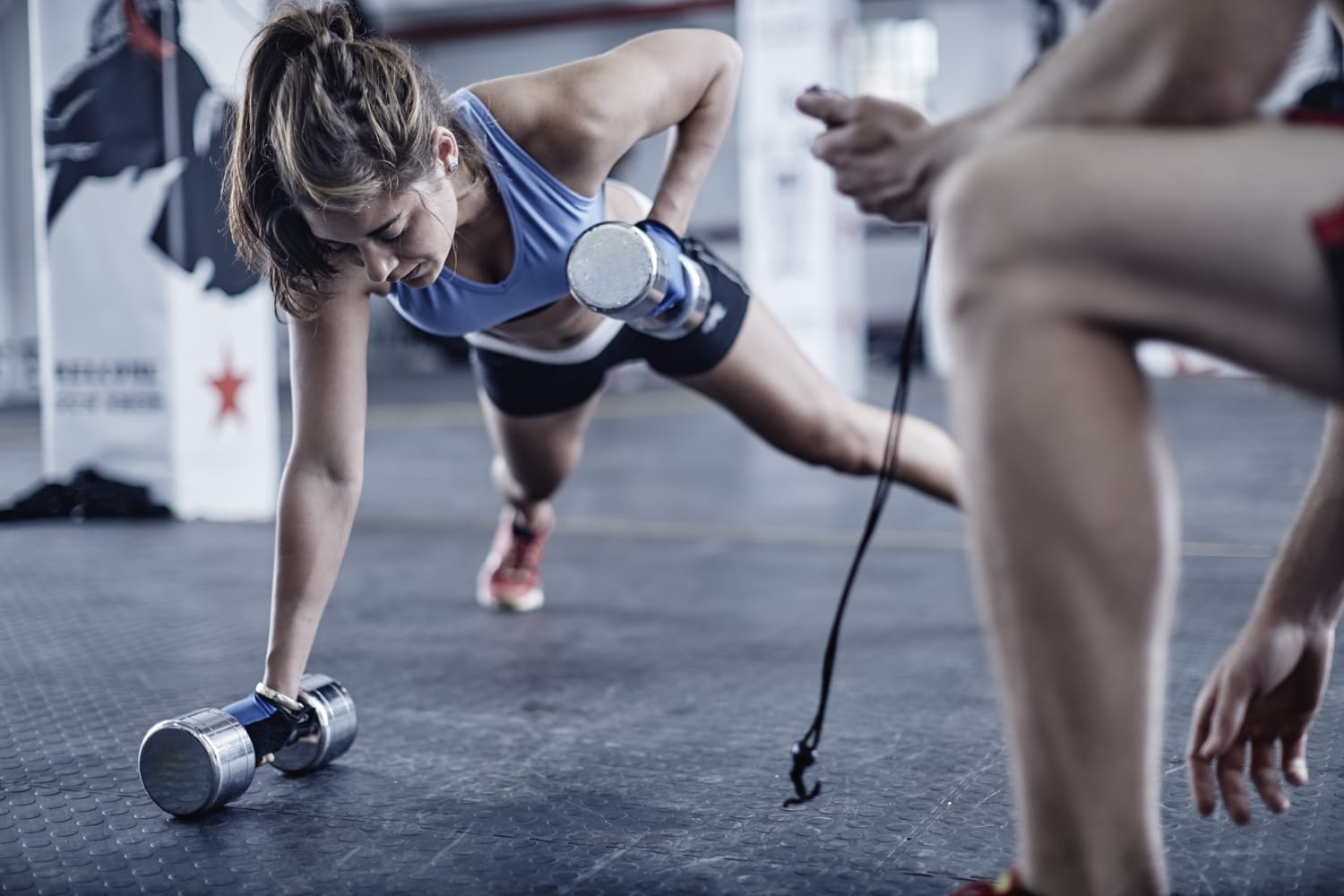 Sculpt, Strengthen & Tone
This total body class includes both upper AND lower body strength training, core work, and Yoga. An excellent cross-training experience! 
SILVER SNEAKERS CIRCUIT
Combine fun with fitness to increase your cardiovascular and muscular endurance power with a standing circuit workout. Upper body strength work with handheld weights, elastic tubing with handles, and a Silver Sneakers ball is alternated with low-impact aerobic choreography. A chair is used for standing support, stretching, and relaxation exercise.
Vin Yin Yoga
A fitness based approach to Vinyasa style flow. Linking conscious breath with a mindful flow to build strength, flexibility and concentration while cleansing the body and calming the mind. In Yin Yoga 1st part will be a gentle Vinyasa flow and 2nd part will be Yin. Holding poses longer to target deeper connective tissues (joints, bones, ligaments, fascia). Yin yoga is the perfect way to bring balance to the fast-paced busy life we all lead!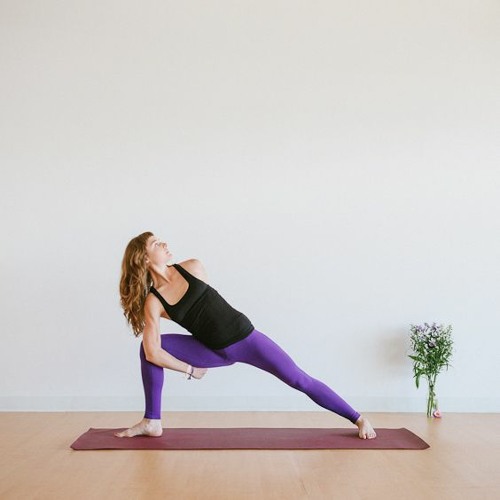 SILVER SNEAKERS CLASSIC
Have fun and move to the music through a variety of exercises designed to increase muscular strength, range of movement and activities for daily living. Handheld weights, elastic tubing with handles and a Silver Sneakers ball are offered for resistance. A chair is available if needed for seated or standing support.
YoPi
A "kiss" of yoga and a "kiss" of pilates designed to increase core strength and overall flexibility as well as a calm mind!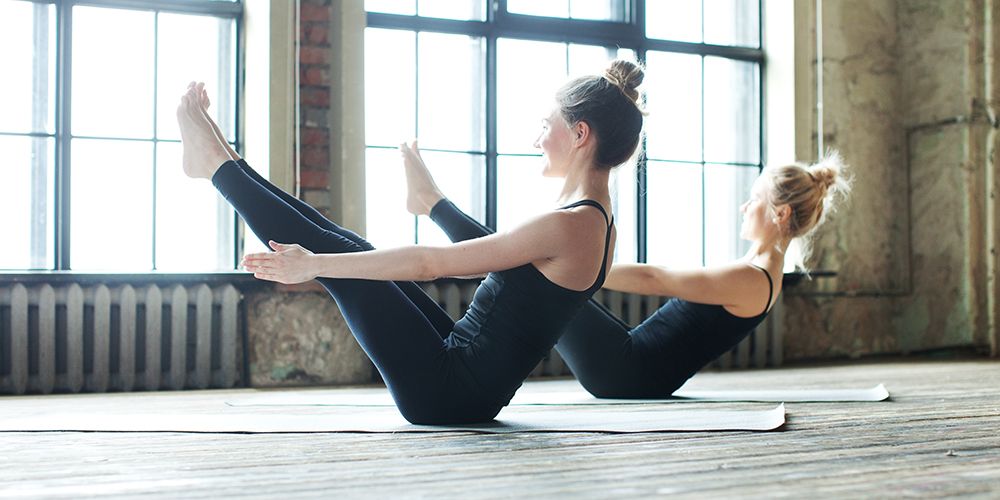 PILATES
Each class will work to balance all muscle groups strength and flexibility, with an emphasis on challenging the core muscles with each movement. You will be a long, lean and flexible machine!
Zumba
A fun, exciting DANCE PARTY workout combining fast and slow rhythms for an effective aerobic workout while at the same time targeting your legs, abs, glutes and arms. The best part: NO PREVIOUS DANCE EXPERIENCE NEEDED!
Body Basics
This low impact class is for those who seek to align the benefits of strength, cardio, flexibility, balance, and core! Each workout is NEW & FRESH and an excellent place for a beginner just getting started in Group Fitness! Get your day started RIGHT!! 
Cycling
Cycling combines high energy and high effort with performance-focused technology to deliver a powerful workout whether you're a first-time indoor cyclist or a seasoned athlete.